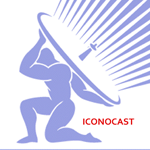 Search News
The United States ambassador to the United Nations is on her way to visit all three of the West African countries hit hardest by the Ebola outbreak, amid rising calls for travel restrictions back home in the U.S.
Voters in Ukraine headed to the polls Sunday to elect a new parliament, overhauling a legislature tainted by its association with ousted President Viktor Yanukovych.
More than 10,000 people have been infected with Ebola and nearly half of them have died, according to figures released Saturday by the World Health Organization, as the outbreak continues to spread.
The nurse who was quarantined at a New Jersey hospital because she had contact with Ebola patients in West Africa criticized the way her case has been handled, raising concerns from humanitarian and human rights groups over unclear policies for the newly launched quarantine program.
A man suspected of killing two deputies during a shooting rampage in Northern California was deported twice to Mexico and had a drug conviction, federal authorities said.
Flowing lava from an erupting volcano could soon force dozens of residents of an area in Hawaii to flee their homes.
A growing sense of desperation is fueling a mass exodus of Rohingya Muslims from western Myanmar, with the number who have fled by boat since communal violence broke out two years ago now topping 100,000, a leading expert said Saturday.
Fighters from the Islamic State group launched Saturday a new offensive on the northern Syrian town of Kobani after shelling the area from their positions nearby, activists and a Kurdish official said.
More News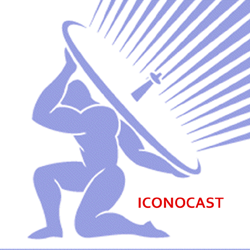 World -Health -Sports -Science & Technology -Travel - Entertainment - Food
Books - Music - Arts - Business & Money-Fashion & Style - Movies - Weather
Health, Science, Technology, Arts, Culture, and Entertainment News
Old Index
Call 424-333-1123 for more information.