Search News
In the thick of a difficult re-election campaign, Pennsylvania Gov. Tom Corbett could have been tempted to place himself front and center of the effort to capture the gunman who ambushed a state police barracks.
Next up, India. With NASA's Maven spacecraft safely in orbit around Mars, the spotlight shifts to India's first mission to the red planet.
Spurred chiefly by China, the United States and India, the world spewed far more carbon pollution into the air last year than ever before, scientists announced Sunday as world leaders gather to discuss how to reduce heat-trapping gases.
Under pressure from the United States and Central American nations, Mexico in recent weeks has taken a rare step toward stemming the flow of migrants, sweeping them off trains, adding checkpoints and raiding hotels where they gather on their journey north.
More News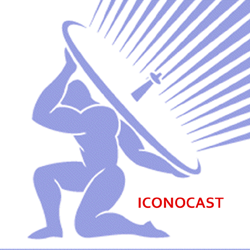 World -Health -Sports -Science & Technology -Travel - Entertainment - Food
Books - Music - Arts - Business & Money-Fashion & Style - Movies - Weather
Health, Science, Technology, Arts, Culture, and Entertainment News
Old Index
Call 442-666-9040 for more information.