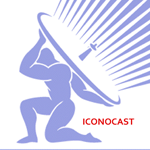 Search News
Austria has stepped up inspections at its Hungarian border after 71 migrants were found suffocated in a truck.
Thai police have awarded themselves a three million baht (APS54,500/ a!74,070) reward for making an arrest in the Bangkok bombing investigation.
Britain, France and Germany have urged the EU to set up migrants' reception centres quickly in frontline countries such as Italy and Greece.
US presidential candidate Bernie Sanders has narrowed the gap with leading Democratic rival Hillary Clinton in a recent opinion poll in the political bellwether state of Iowa as support for the frontrunner fell below 50pc for the first time this year.
French restaurant owners are urging their government to ban 'meal-sharing' websites - where gourmets book dinners cooked by amateur chefs at home - in the latest clash between tradespeople and new online services.
POLICE have shot a 'deranged fan' outside a WWE training facility in Florida.
This is the moment a father in mourning punched his three-year-old childas killer in face while he was being sentenced in court.
Italian energy company Eni SpA said yesterday it had discovered a "supergiant" natural gas field off Egypt, describing it as possibly one of the largest in the world.
President Vladimir Putin played up his ironman image yesterday as he released photos of him exercising in the gym with Prime Minister Dmitry Medvedev before tucking into a breakfast of steak.
Oliver Sacks, the neurologist who has died aged 82 of cancer, wrote perceptive accounts of intriguing neurological disorders in books such as Awakenings (1973) and The Man Who Mistook His Wife for a Hat (1985). Away from his work, he was variously a biker who struggled with his sexuality, a weightlifter and wild swimmer.
More News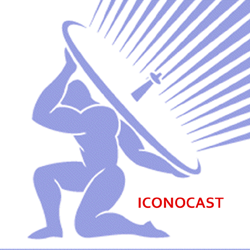 World -Health -Sports -Science & Technology -Travel - Entertainment - Food
Books - Music - Arts - Business & Money-Fashion & Style - Movies - Weather
Health, Science, Technology, Arts, Culture, and Entertainment News
Old Index ; My Ancestry
Call 424-333-1123 for more information.