Search News
The parents of convicted spy Rolando Sarraff Trujillo feared the worst when their son failed to call home from prison and they were told he had been taken away at dawn. But officials assured the couple that their son was now better off.
A week before Christmas, Alaska's largest city should look like a postcard wonderland, and the last place you'd expect to see equipment making snow.
A volcano in eastern Indonesia erupted Friday, spewing towering clouds of hot ash into the air and leaving four hikers injured and one missing when they scrambled to safety, an official said.
Stephen Colbert is dead.
The cyberattack has disrupted the web of executive, business and talent relationships that stitches together Sony's core moviemaking operation.
Rolando Sarraff Trujillo's story is a chapter in a spy-versus-spy drama between the United States and Cuba that played on long after the end of the Cold War and years after Cuba ceased to be a serious threat to the United States.
The man dubbed Florida's "prison Houdini" kept escaping instead of simply serving his original four-year sentence, turning it into nearly a life sentence.
More News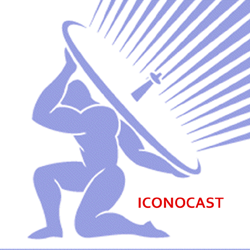 World -Health -Sports -Science & Technology -Travel - Entertainment - Food
Books - Music - Arts - Business & Money-Fashion & Style - Movies - Weather
Health, Science, Technology, Arts, Culture, and Entertainment News
Old Index ; My Ancestry
Call 424-333-1123 for more information.