Search News
Oscar Pistorius was taken away in a police van with barred windows Tuesday to start serving a five-year prison sentence for killing girlfriend Reeva Steenkamp.
Christophe de Margerie, the charismatic CEO of Total SA who helped establish the multinational oil company as one of the world's biggest, was killed at a Moscow airport when his private jet collided with a snowplow whose driver was reportedly drunk.
Staples is looking into a potential credit card data breach and has been in touch with law enforcement officials about the issue.
Cord cutters rejoiced last week after HBO and CBS announced plans to sell stand-alone streaming services, a move that cable and satellite television providers have resisted for years. Customers tired of paying big fees for hundreds of channels they never watch just to have access to a few favorite shows might be expected to start cancelling cable service in droves. Get Netflix, throw in HBO, add a network here and there -- why would anyone sign up now for cable?
Compared to the rush to donate after major disasters of the last decade, charitable giving to address the Ebola tragedy is almost nonexistent, and the relief agencies that typically seek donations after a catastrophe are mostly silent.
The presidential victory of Joko Widodo, who was born in a Javan slum, over a former general and son-in-law of Suharto was characterized by many as a battle between a commoner and someone from Indonesia's political elite and authoritarian past.
More News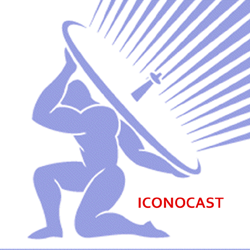 World -Health -Sports -Science & Technology -Travel - Entertainment - Food
Books - Music - Arts - Business & Money-Fashion & Style - Movies - Weather
Health, Science, Technology, Arts, Culture, and Entertainment News
Old Index
Call 424-333-1123 for more information.