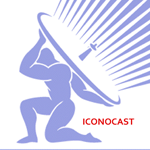 In "Wolf Warrior 2," China's top-grossing movie yet, a red-tinged Rambo named Leng Feng takes on a swaggering American soldier of fortune.
Walking through a driving blizzard last January, the actress Lois Smith took the arm of an agent and posed a directional question.
aSo is this where I should step?a Smith asked as her foot hovered above a treacherous curb in the old town of Park City, Utah, during the Sundance Film Festival. aIt...