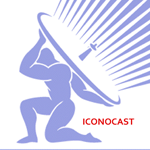 Brooklynn Prince ("The Florida Project") and Lois Smith ("Marjorie Prime") are 80 years apart. But they had plenty to talk about, like showbiz and ice cream.
The theater on the Upper West Side, operated by Daniel and Toby Talbot, has served as a springboard for foreign and independent films for more than 30 years.
Disney's and Pixar's 'Coco' has now earned more in China than in any other market in the world, including North America.