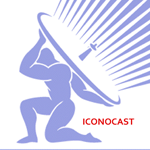 News Editor Alexander Katiraie

News Search Engine Technology Alexander Katiraie



"Jurassic Park -- The Ride" and a new crop of dinosaurs will roar into Universal Studios Hollywood Monday, replacing the classic "Jurassic Park" ride.
The set of Vin Diesel's "Fast & Furious 9" was shut down Monday following a serious stunt injury on the set.
David Hedison, who played Felix Leiter in two James Bond films, has died at age 92.