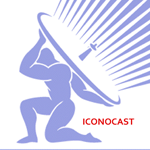 Facebook video of the Christchurch mosque killings showed that people, not algorithms, want to share murder, gore and violence.
Whether a crazy quilt of a museum in the Netherlands or a whimsical corkscrew that looked like his friend Anna, Mr. Mendini's work drew attention.
All of the weddings right here on one handy page for you.

Beverly Hills, what a thrill! We all have those movies that hold a special place in our hearts and despite growing up we still love them, root for the heroines, and look back at them for...

We love a seasonal wardrobe switch-up--especially when it's from winter to spring. No longer do we have to trudge around in bulky boots and overwhelming layers. Instead, it's all...